Full Credits

Produced by Jonny Jyemo

Credits:
Jonny Jyemo - Musical Arrangement, Drums
Olivia Rebolledo - Keyboards
Whitney Hernandez - Vocals
Zivanai Masango - Guitar (Electric)

Tracking Engineer - Jonny Jyemo
Violet Recording

Mixing Engineer - Chris Wright
Violet Recording

Mastering Engineer - Mike Yach

Art Design - Curtis Bergesen
Collage The World
Regular price
Sale price
$0.99 USD
Unit price
per
Sale
Sold out
Liquid error (line 70): Could not find asset snippets/tipping.liquid
"Volar Volar" by Jyemo Club showcases the band's 'reggae en español' side of their repertoire. Already a popular genre throughout Latin America, the cross-continental collective puts their spin on a modern roots reggae ballad in a similar vein of Cultura Profetica, Dread Mar I, and Mortimer. Born in Colorado and now based in Los Angeles, Jyemo Club features members who represent the heritage and culture of Cuba, Mexico, Zimbabwe, The Philippines, and the United States and are perfect ambassadors to feature their array of influences on Color Red's global music channel.
Spanish translation:
"Volar Volar " de Jyemo Club muestra el lado "reggae en español " de la banda como parte de su repertorio . Ya un género popular en Latino América y dentro del continente, les da un giro hacia las raíces modernas del reggae balada de manera similar a Cultura Profética, Dread Mar I y Mortimer. Fundados en Colorado y actualmente radicados en Los Angeles, Jyemo club cuenta con miembros que representan la cultura de Cuba, Mexico, Zimbabwe, Filipinas y Estados Unidos, y son representantes perfectos para demostrar su diversidad e influencias en el canal de música global "Color Red".
View full details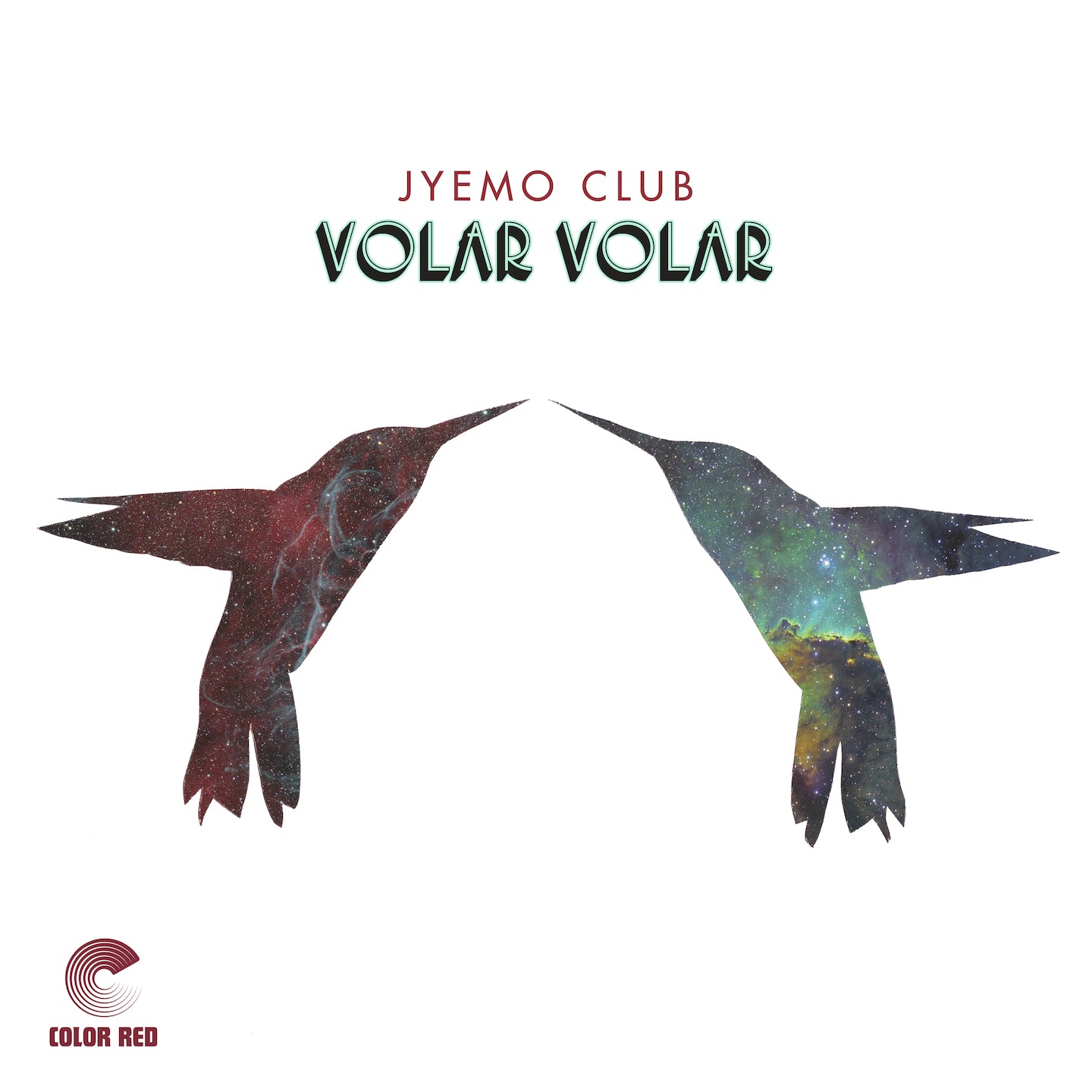 More Artist Releases
Regular price

Sale price

$0.99 USD

Unit price

per

Regular price

Sale price

$0.99 USD

Unit price

per

Regular price

Sale price

$0.99 USD

Unit price

per