Full Credits

Produced by Eddie Roberts

Credits:
Eric Halborg - Vocals, Guitar (Electric), Harmonica
Cole Rudy - Guitar (Electric), Background Vocals
Carl Sorensen - Drums
Casey Sidwell - Bass
Will Trask - Percussion Instruments
Casey Russell - Electric Organ

Tracking Engineer - Eddie Roberts, William Umphrey
Color Red Studios - Denver

Overdub Engineer - Eric Halborg

Mixing Engineer - Dylan Brown
Color Red Studios - Denver

Mastering Engineer - Doug Krebs
Doug Krebs Mastering
Regular price
Sale price
$0.99 USD
Unit price
per
Sale
Sold out
Liquid error (line 70): Could not find asset snippets/tipping.liquid
Denver-based indie blues band Drangondeer have shared "New Dawn Get Down," an upbeat, anthemic single that paves the way for their forthcoming album Across the Waves coming out via Color Red on September 15, 2023. Featuring carefree whistles, fetching melodies, and dazzling build-ups, the track emboldens listeners to usher in a new era that sheds dated philosophies in favor of progressive thoughts and universal acceptance. The band worked with videographer Jason Melino and visual effects artist Mothpowder Light Show to produce an accompanying music video.

As the "New Dawn Get Down" name implies, the lead single was birthed out of the pandemic during a time of division, uncertainty, and fear, often stirring the pot for discourse and discontent. Vocalist, lyricist, and guitarist Eric Halborg explains, "New Dawn was written in the midst of what seemed like a pretty bleak time–both racially and how people were treating each other with different opinions. One of the inspirations in the back of my head was the Futurism movement in the early 20th century where groups of philosophers got together to plot burning down museums and the archaic ways of the elders."

The notion of burning down museums and scorning history is rooted in the thought that the past provides no value for the future. Instead, society should aim to capture the energy and dynamism of the modern world by embracing art and technology. Halborg continues, "You're often told you should listen to your elders and learn from history. We're in a moment where their ideologies seem pretty dated and the new dawn is a hope for more progressive thoughts. There's a line in the lyrics that says 'linking arms through all the fights' which means that change starts in your circle and we need to rise up collectively."

While Across The Waves is not a concept album and each song has a lifeform of its own, the new record is a direct reflection of where the band has come and a bestowment of sincere reflection, "It's a result of what the band's ethical philosophy has become," says guitarist & vocalist Cole Rudy, "It's a reflection of where we've come, how we feel about ourselves as artists and the purpose behind what we're doing."

The band just concluded a string of Colorado shows and has upcoming engagements at Teton County Fair in Jackson, WY, and will be opening for chart-topping 90s rock band Collective Soul at Arvada Center on September 7th with more dates TBD.
View full details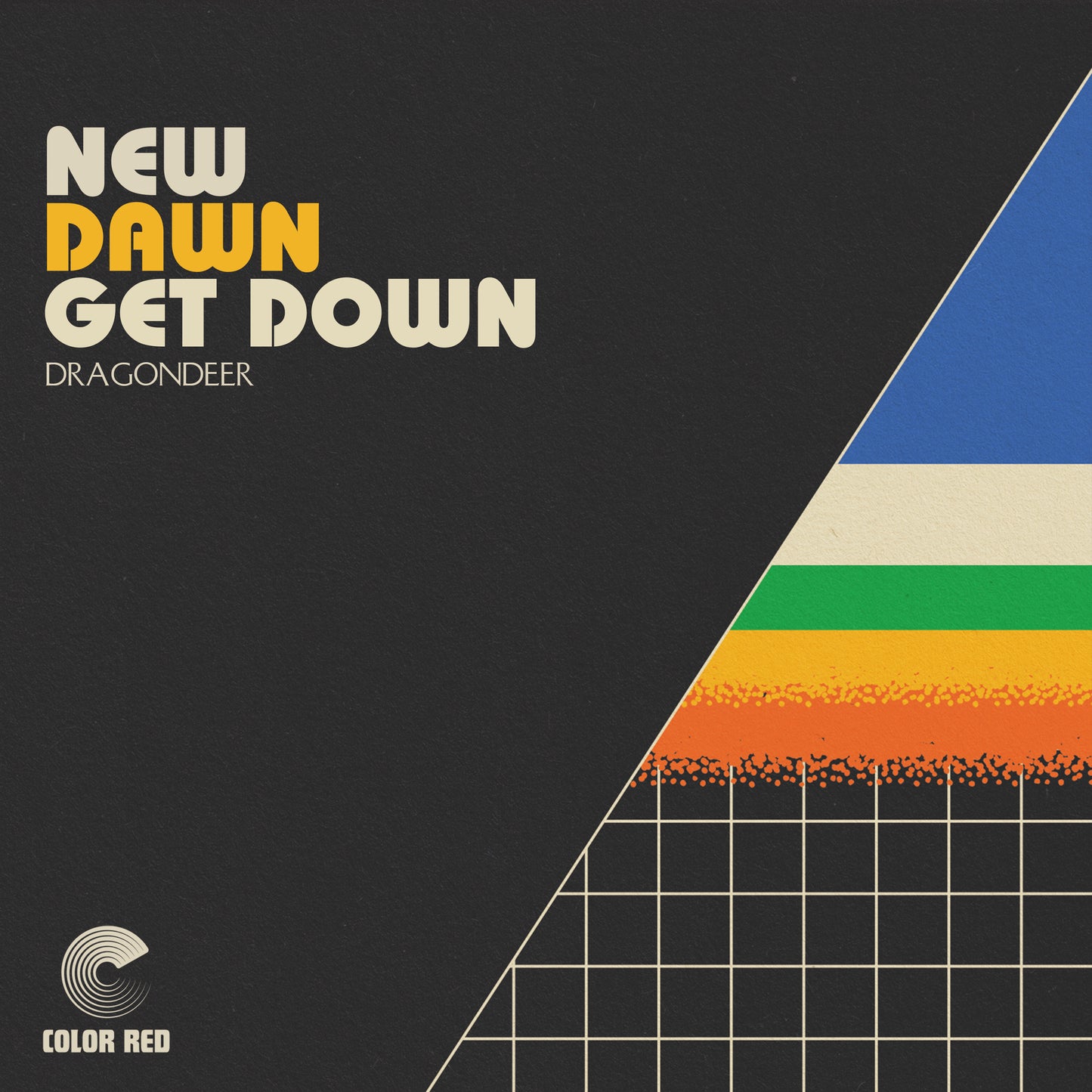 More Artist Releases
Regular price

Sale price

$35.00 USD

Unit price

per

Regular price

Sale price

$25.00 USD

Unit price

per

Regular price

Sale price

$0.99 USD

Unit price

per

Regular price

Sale price

$9.99 USD

Unit price

per

Regular price

Sale price

$0.99 USD

Unit price

per

Regular price

Sale price

$0.99 USD

Unit price

per

Regular price

Sale price

$0.99 USD

Unit price

per

Regular price

Sale price

$0.99 USD

Unit price

per

Regular price

Sale price

$0.99 USD

Unit price

per