Full Credits

Produced by Reed Mathis

Credits:
Reed Mathis - Bass, Musical Arrangement
Todd Stoops - Keyboards, Electric Organ
Clay Welch - Guitar
Josh Raymer - Drums
Jason Hann - Percussion Instruments
Karl Denson - Saxophone

Tracking Engineer - Mike Tallman

Mixing Engineer - Rob Eaton

Overdub Engineer - Josh Fairman, Mike Tallman

Mastering Engineer - Doug Krebs
Regular price
Sale price
$1.99 USD
Unit price
per
Sale
Sold out
Liquid error (line 70): Could not find asset snippets/tipping.liquid
"New Path" is Reed Mathis' rearrangement of the 2nd movement of Beethoven's Piano Sonata #8. When saxophonist Karl Denson (Rolling Stones, Greyboy Allstars, Karl Denson's Tiny Universe) and Mathis began talking about how we would approach this classic piece of music, they hit immediately on our shared love of Charlie Parker. They decided Parker's "Charlie Parker with Strings" album would be our model—eschewing the written melody altogether, and instead, weaving a freeform improvised melody from the emotion contained in the raw chord changes themselves. Denson and his tenor saxophone were all over it.
For the recording they made for Color Red, Mathis played the bones of the piece on electric guitar and keyboardist Todd Stoops played the bass lines on a synth. The incredible and expressive drumming is from String Cheese Incident's Jason Hann, a longtime Electric Beethoven collaborator and friend. The addition of Denson is fledged from a 20-year relationship of being a friend and mentor to Mathis. From the first moment he sat in with Mathis' first band, Jacob Fred Jazz Odyssey, they have bonded over a blend of funky momentum, fiery improv, and a sense of control within recklessness on stage.
"New Path" is the longest studio track Reed Mathis and Electric Beethoven have ever put out, but considering the towering lineup they assembled to record it, they feel that it is a compelling and emotional journey from start to finish, with some surprising twists and turns, and a whole lot of soul.
View full details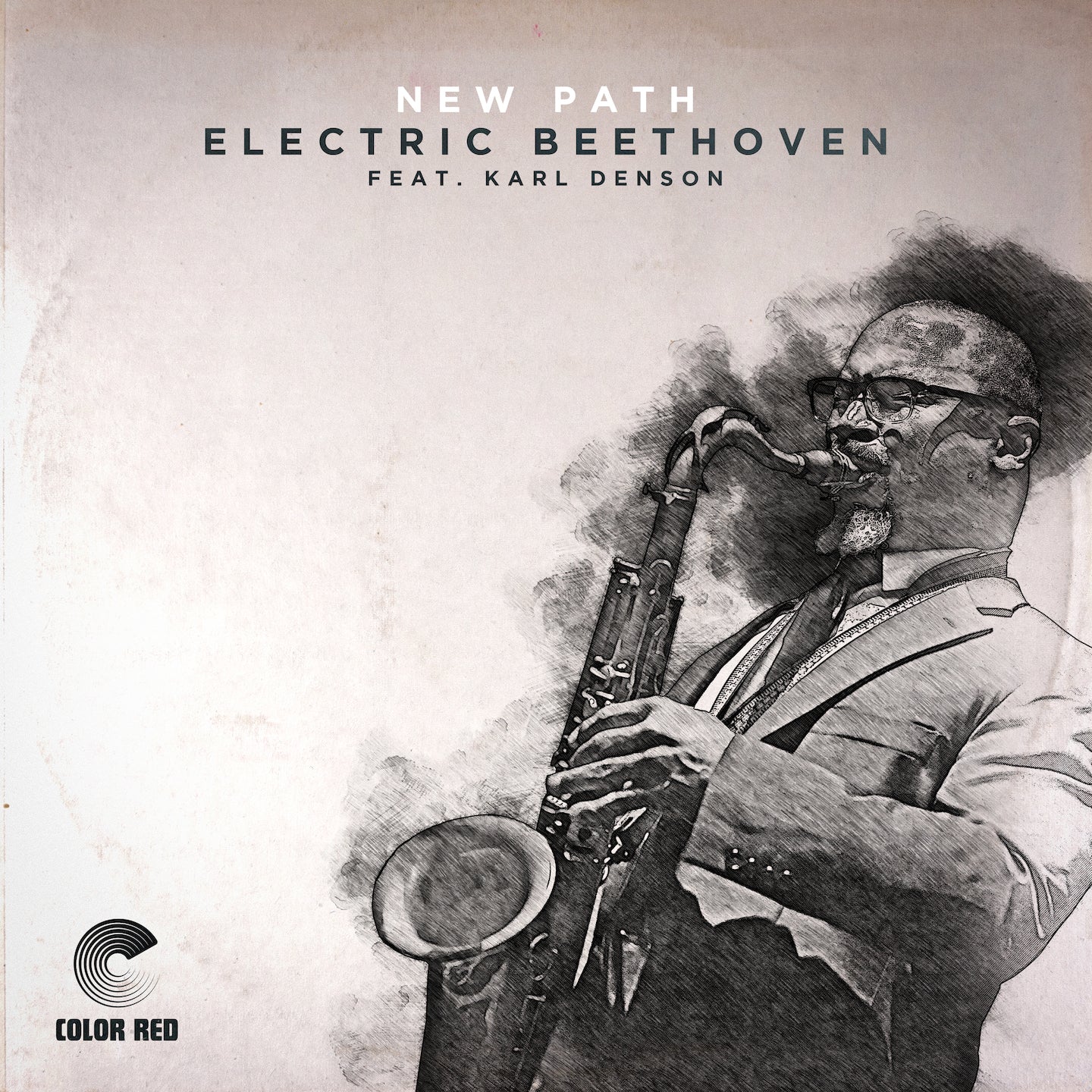 More Artist Releases
Regular price

Sale price

$10.00 USD

Unit price

per

Regular price

Sale price

$50.00 USD

Unit price

per

Regular price

$130.00 USD

Regular price

$150.00 USD

Sale price

$130.00 USD

Unit price

per

Regular price

Sale price

$9.99 USD

Unit price

per

Regular price

Sale price

$1.99 USD

Unit price

per

Regular price

Sale price

$0.00 USD

Unit price

per

Regular price

Sale price

$0.00 USD

Unit price

per

Regular price

Sale price

$0.99 USD

Unit price

per

Regular price

Sale price

$0.99 USD

Unit price

per

Regular price

Sale price

$0.99 USD

Unit price

per